Business Update - COVID-19
24.03.20
We are sorry to all our clients for the sudden closure.
We must follow our Government Guide Lines on social distancing. If you need to contact us, we have answer phone available on 01983528692 / 01983529111 mobile you can text to 07979195825 Please watch our Facebook page for up to date information. Stay safe and keep well we look forward to seeing you all Very soon, from all at TAKE 2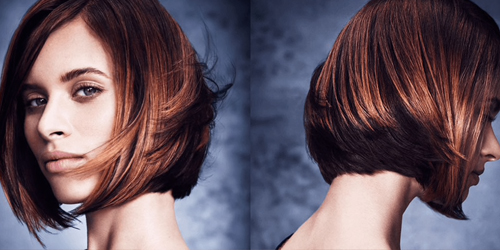 Colour Services
Visit us and find the colour that's right for you.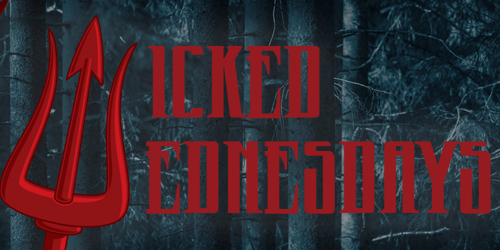 Wicked Wednesday
Discover Wicked Wednesday Pricing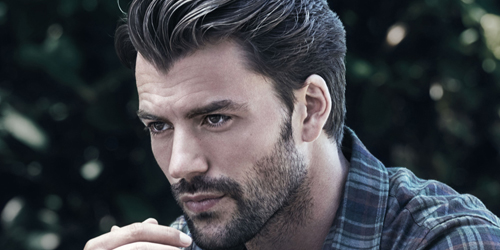 AVEDA
You may not need an appointment.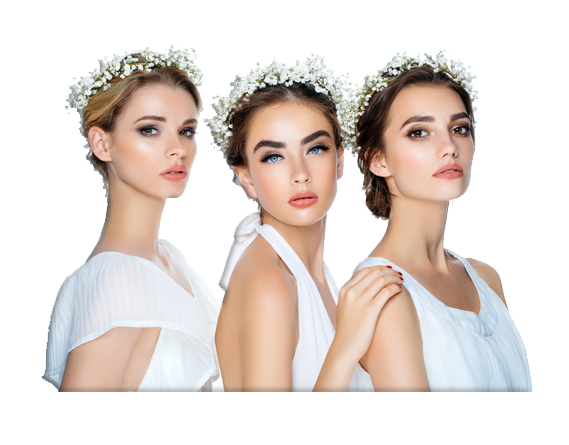 Are you looking for the perfect wedding, bridal, prom or party hairstyle?
We would love to discuss specialised experience options with you and your family/friends to compliment your perfect occasion.